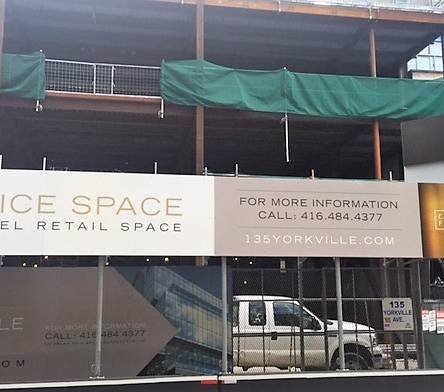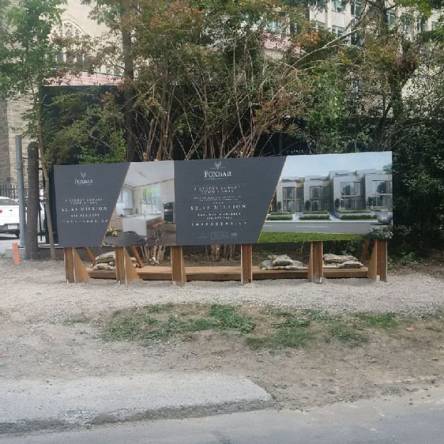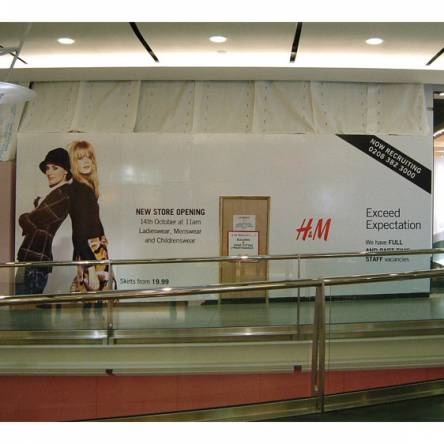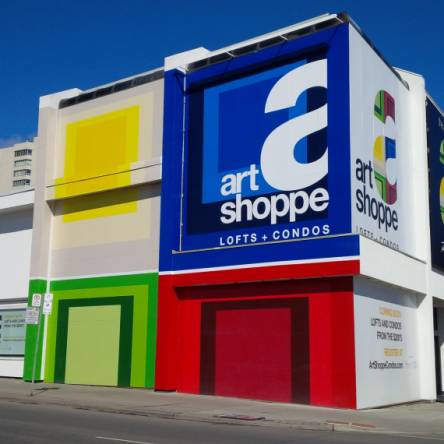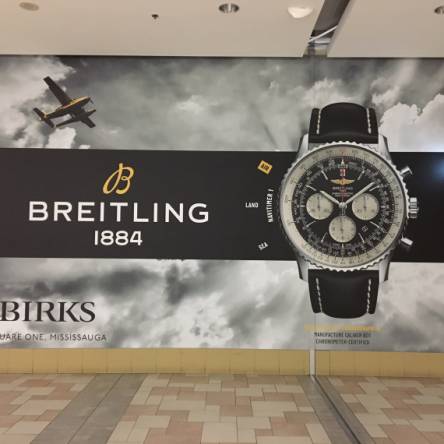 Crezon for Hoarding
Custom printed panels for your developing site.
· Sticker print on plywood
· Ideal for large exterior prints
· Promote commercial development
· Withstand moisture and strong winds
· Rigid structure, great for short or long-term use
USES - construction, buildings or sites under developement, blocking, local event showcasing etc.
Crezon is an exterior grade plywood for core products that is mainly ideal for large outdoor advertising. It is produced with a two-step layup, bonded with waterproof glue. It is an economical choice with a smooth surface for high quality prints. An easy to cut material, crezon is able to withstand extreme temperatures, water and UV rays when it is properly laminated. It accepts vinyl and paints well and has a 4 to 7 years life expectancy. It is commonly used for exterior signage and billboards, but can also be used for cabinets, shelves, benchtops, noise barriers and many more.
Ces produits pourraient également vous intéresser