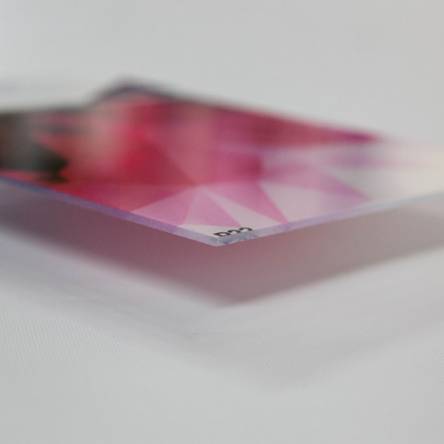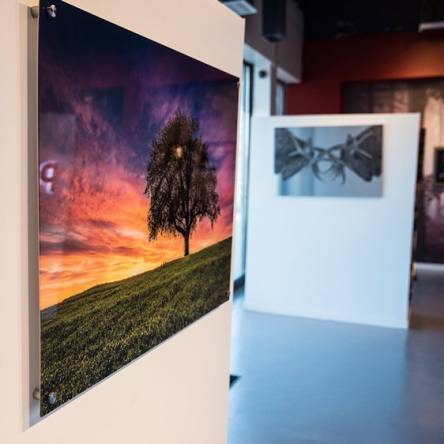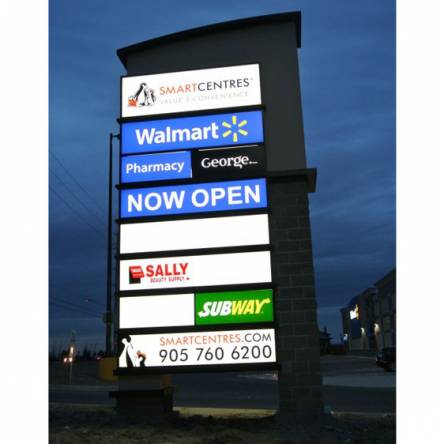 Acrylic
Displaying your print in the most vibrant way, while keeping it resistant and durable.
· UV and moisture protection
· Resistant to scratches and light infused fading
· Sleek, modern and vibrant look
· Reflective property conveying three dimensionality
· Smooth and easy to clean surface
USES - compagny signage, outdoor advertising, business firm letterings, indoor wall decor, bathroom decor etc.
Acrylic, also referred as polymethyl methacrylate (PMMA) is a transparent thermoplastic homopolymer commonly known as either Polycast, Lucite or Plexiglass. It is a clear plastic material resembling to glass with contains superior properties. This material was originally produced in 1928 and was brought to the market five years later by Rohm and Haas Company. Some of its applications were used in the WWII for submarine periscopes and airplane windows due to its incredible impact resistance. Acrylic is known to be the clearest plastic on the market with a 93% transparency. It has many benefits compared to glass essentially weighting half as heavy, can easily be shaped with a very low heat degree, can be sawed instead of scored, it insulates better which could potentially save you on heating bills, and it is impact resistant making it safer for use. Some acrylic is also prone to scratches, but unlike glass, it can easily be buffed out. Acrylic is a versatile material due its durability, weatherability and non-yellowing surface.
Ces produits pourraient également vous intéresser