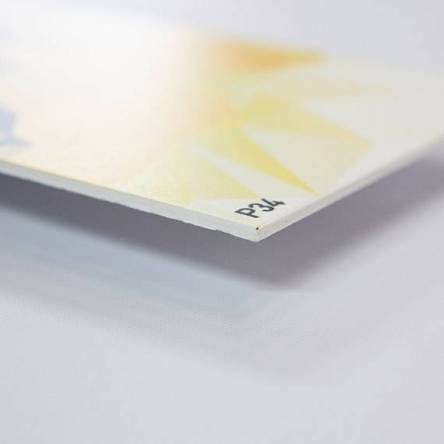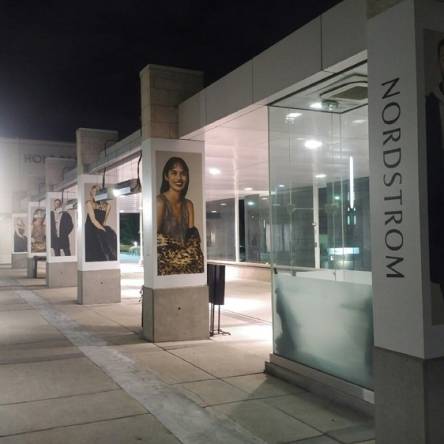 Sintra
Rigid, flat sign for your indoor space.
· Full colour printing with full bleed
· Durable and easy to maintain
· Resistant to water, wear and tear
· Lightweight and durable
USES - exterior building signs, outdoor signs, business signs, store-front displays etc.
Sintra is a registered PVC board compromised of moderately expanded closed-cell polyvinyl chloride on a homogenous sheet. This durable sheet is mainly purposed for advertising and mounting for its lightweight material and gloss matte finish. Due to its high quality and common use, this material is heat formable, chemical resistant, and easily formed in just about any shape imaginable using wood and foamboard fabrication techniques. Sintra is also dent, cut and scratch resistant which means your board will always appear polished and will last over time. Withstanding UV and moisture, this rigid material is ideal for outdoor usage. This material works great with vinyl lettering and many other adhesives. It can be easily painted on and ideal for printing, models, displays or exhibition booths. This material does not contain any leads of heavy metal of any sort.
Ces produits pourraient également vous intéresser