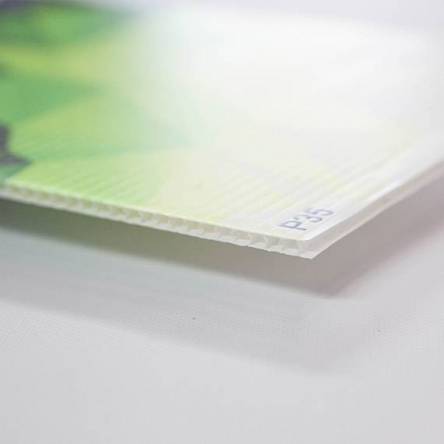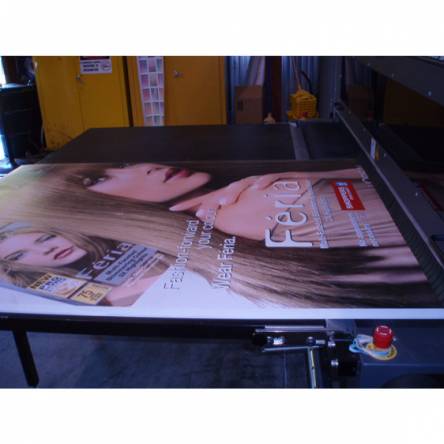 Coroplast
Durable and great option for outdoor signage, typically used for lawns and fences.
· Full color double sided print
· Rigid and sturdy material
· Lightweight and weather durable
· Large volume prints available
· Add lamination for more durability
USES - yard signs, political campaign, construction signs, real estate signs, garage sale signs etc.
Coroplast is essentially a trade name for corrugated plastic sheet, also known as Twinwall plastic sheets. It is an extruded twin wall plastic sheet aimed to resemble carboard but constructed with flutes which are essentially square panels instead of a zig-zag pattern. It is produced with polypropylene, a lightweight material resistant to oil, solvent and corrosive chemicals. This material can be melted or heat bonded and is incredibly resistant to impact and UV rays. It is also able to withstand crack to normal temperatures. It is an ideal material that some suppliers claim to be stronger than glass and plywood. Coroplast can be used in buildings for roofing sunrooms, packaging, signage, pet enclosures, medical purposes and many more. It is a highly versatile and lighter than wood and PVC. It is ideal for both indoor and outdoor use and is a printable and economical choice for material.
Ces produits pourraient également vous intéresser